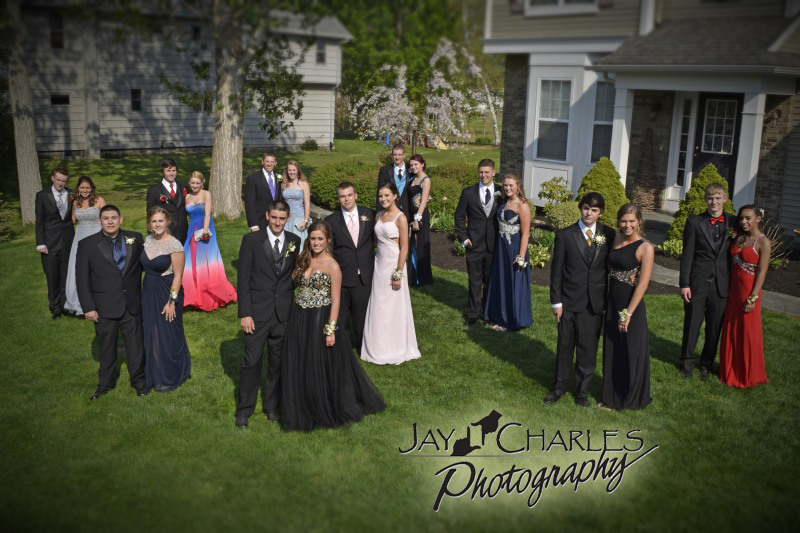 Wayne Central High School students celebrated their 2015 Junior Prom by gathering for photos.  A very good looking group of couples then shared a limousine ride to Prom for an evening to remember!
High Resolution photos are available for those students in these photos and their families.  Just contact us at shoot@jaycharlesphoto.com!
All photos are the property of Joe Ebert d/b/a Jay Charles Photography and are (c) 2015.